We had such an amazing time with Payton's session! We encourage our seniors will bring something to the shoot that really means a lot to them. By incorporating that into their shoot, it really brings out who they are which is exactly what we want to capture - not just what he looks like but to delve into who he is. Payton is a smart, talented and certainly funny young man who puts Christ at the center of his life. I especially loved designing his album as he incorporated scripture into it making it one of my favorites of all time. Below are a few of his images as well as a slideshow of his album design.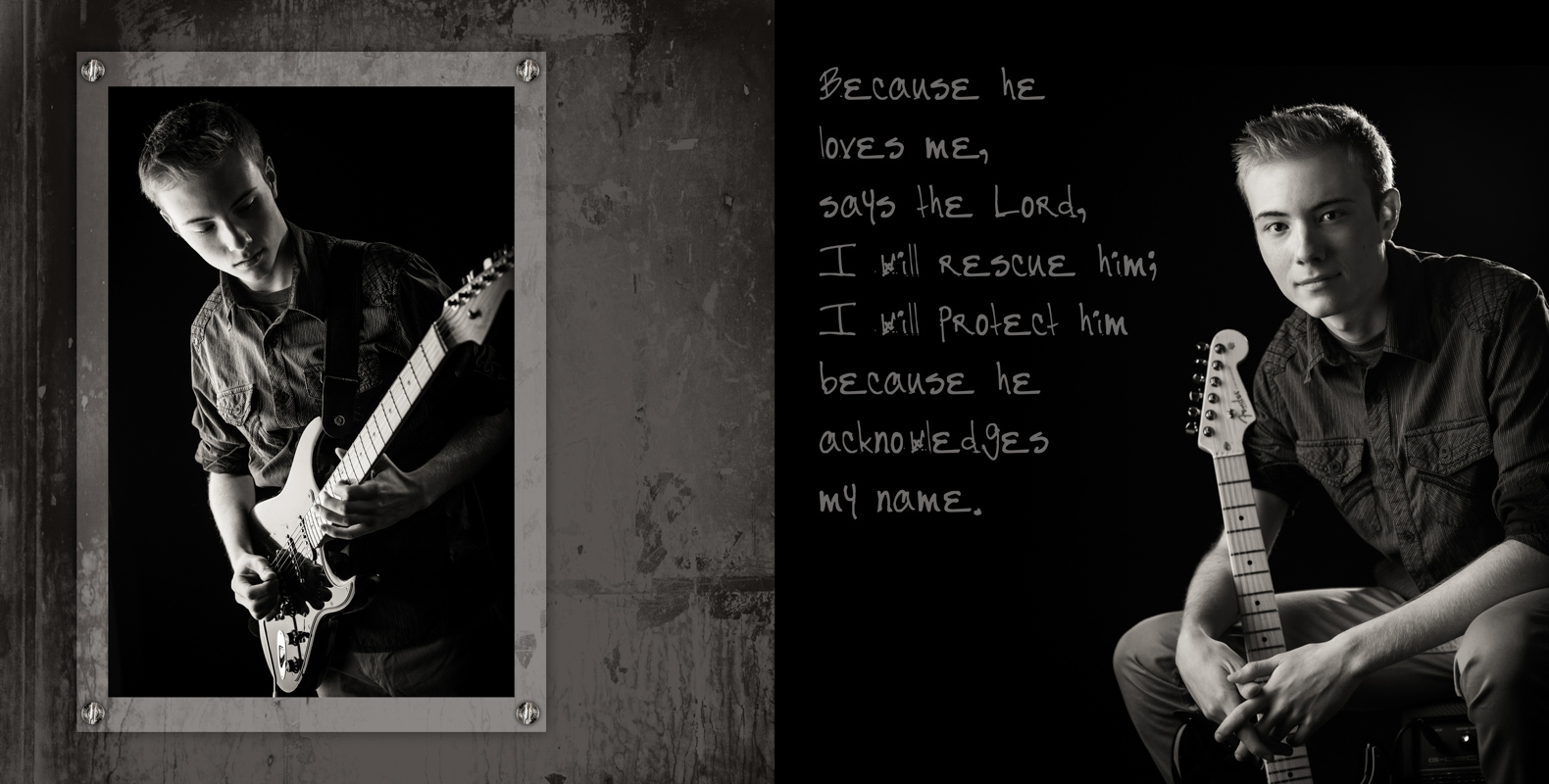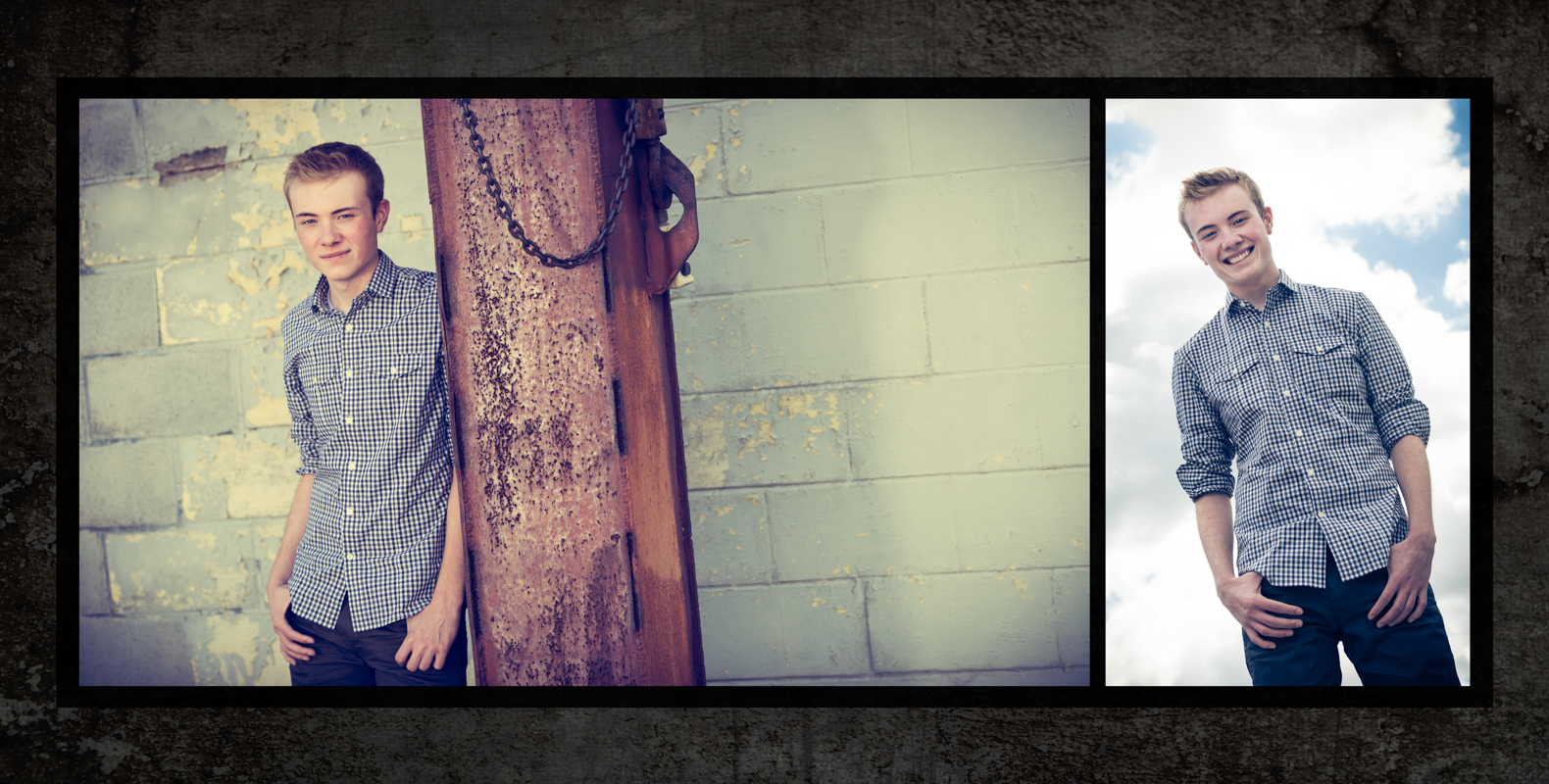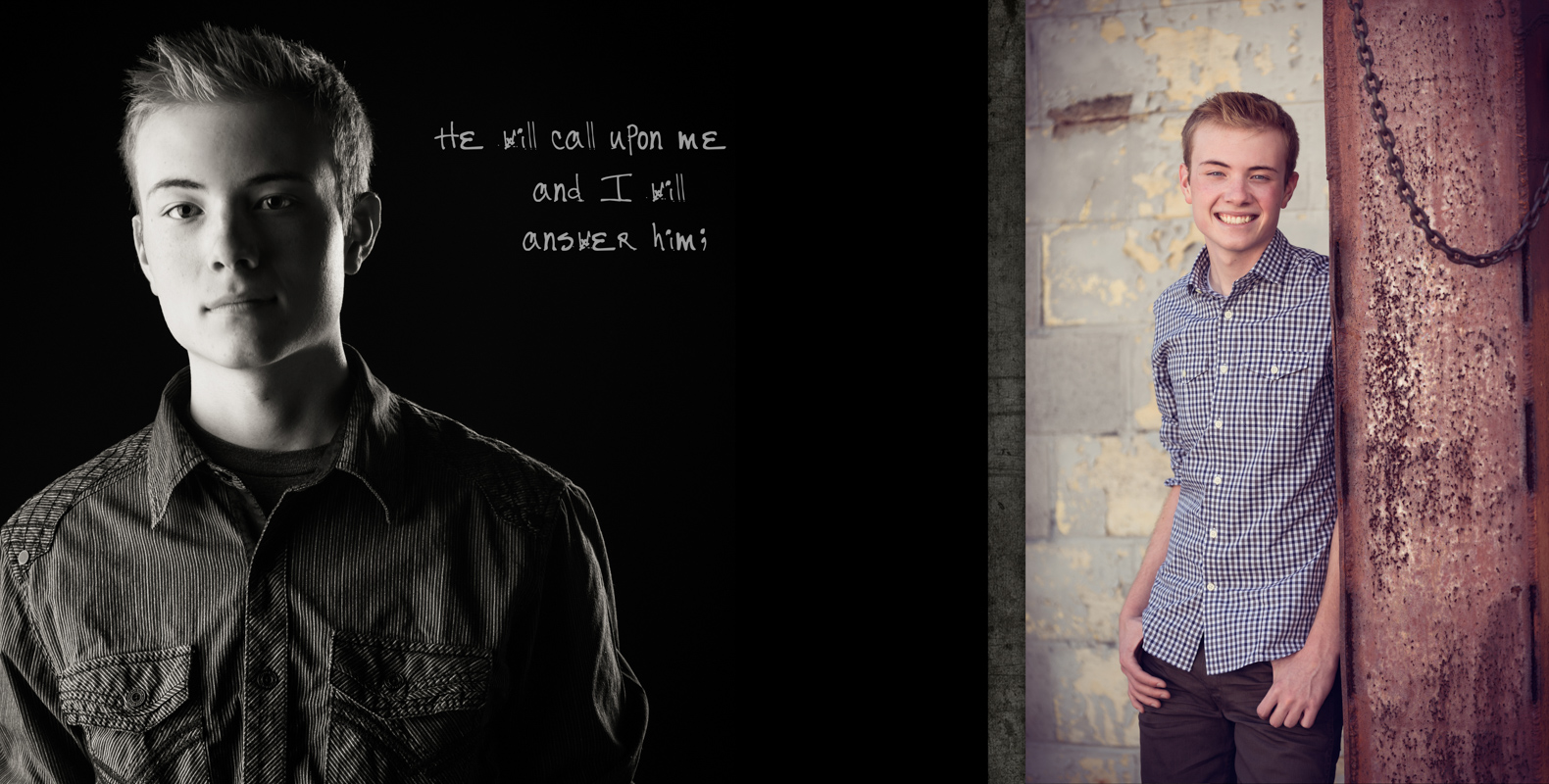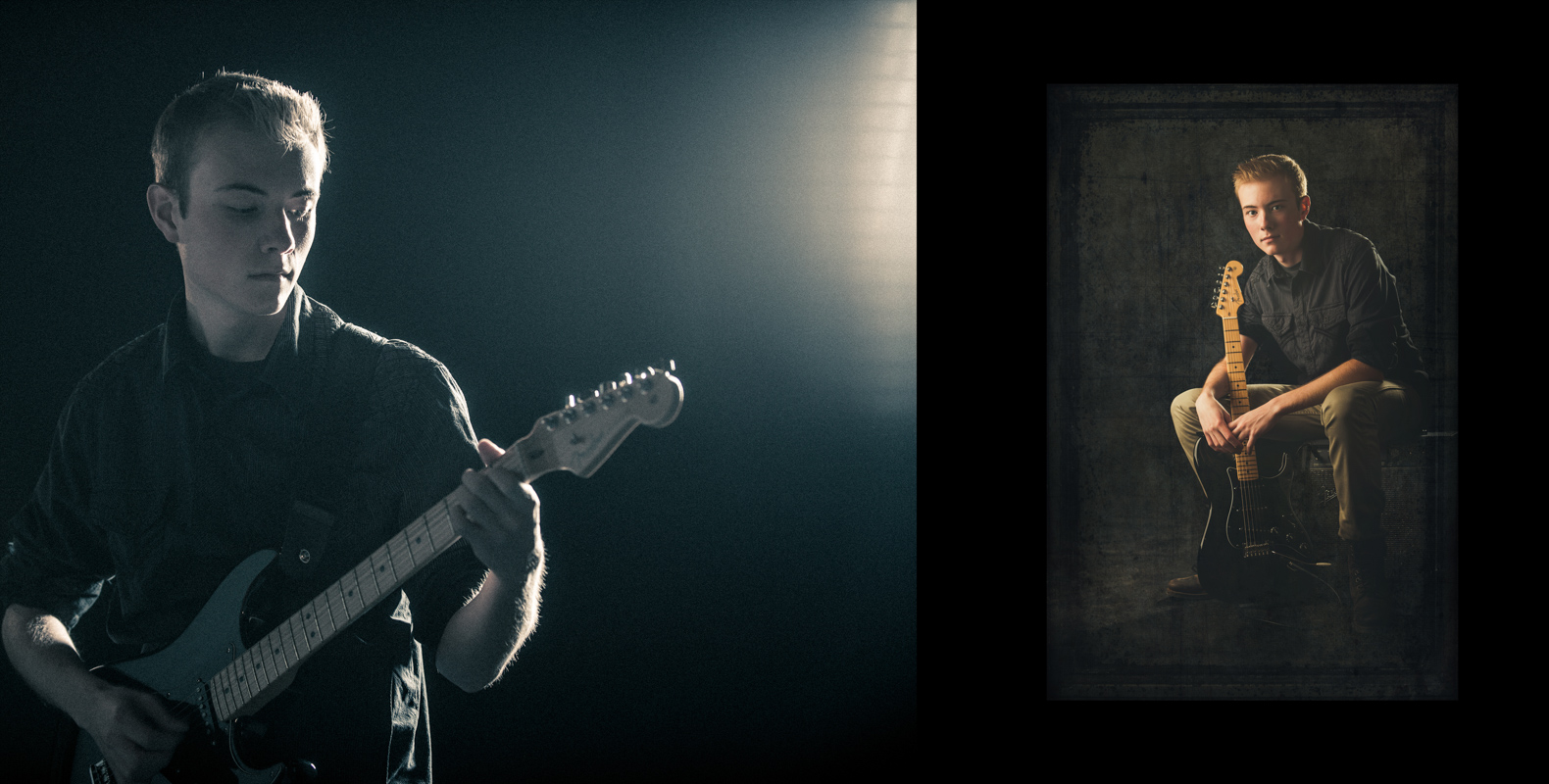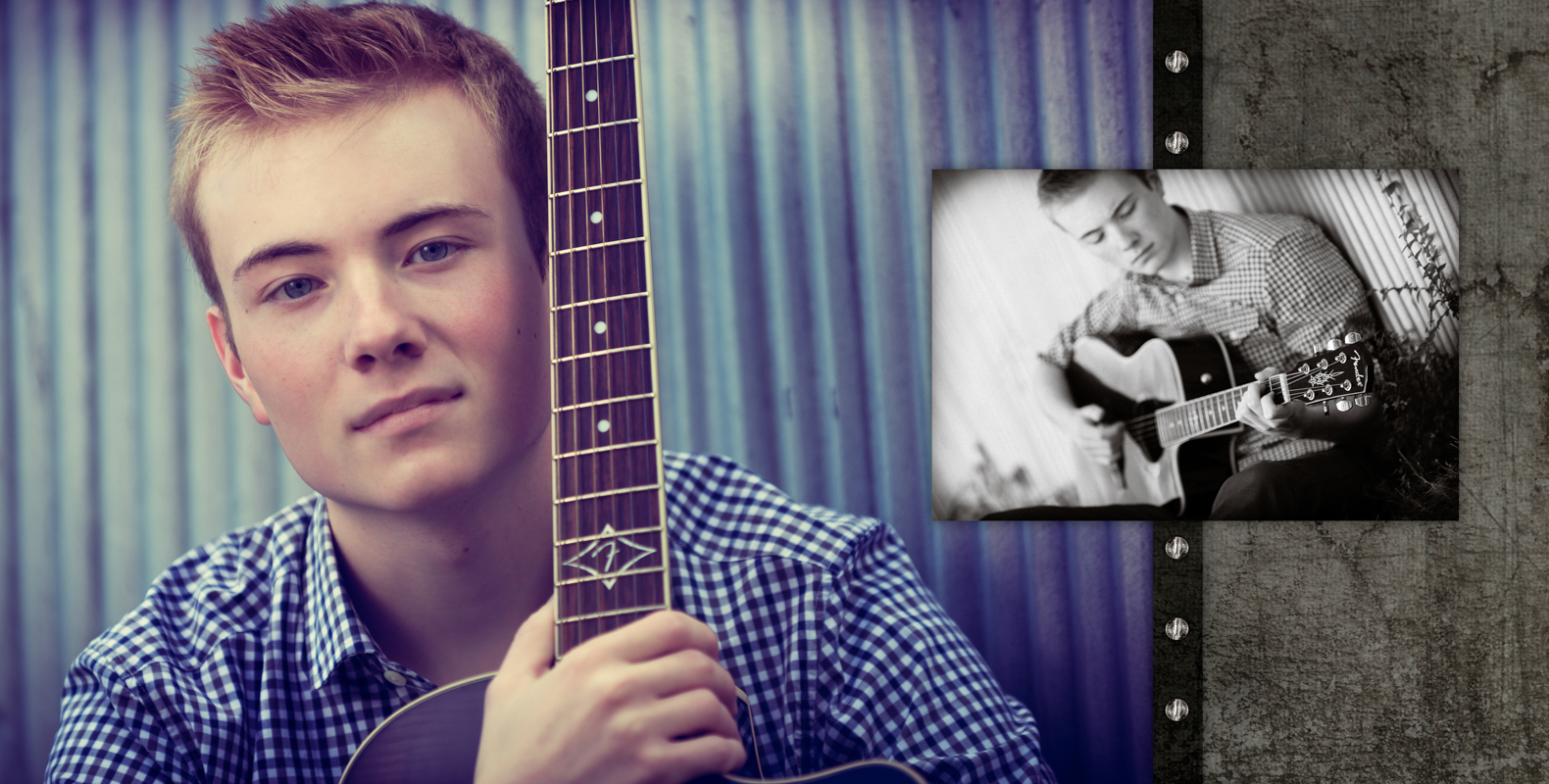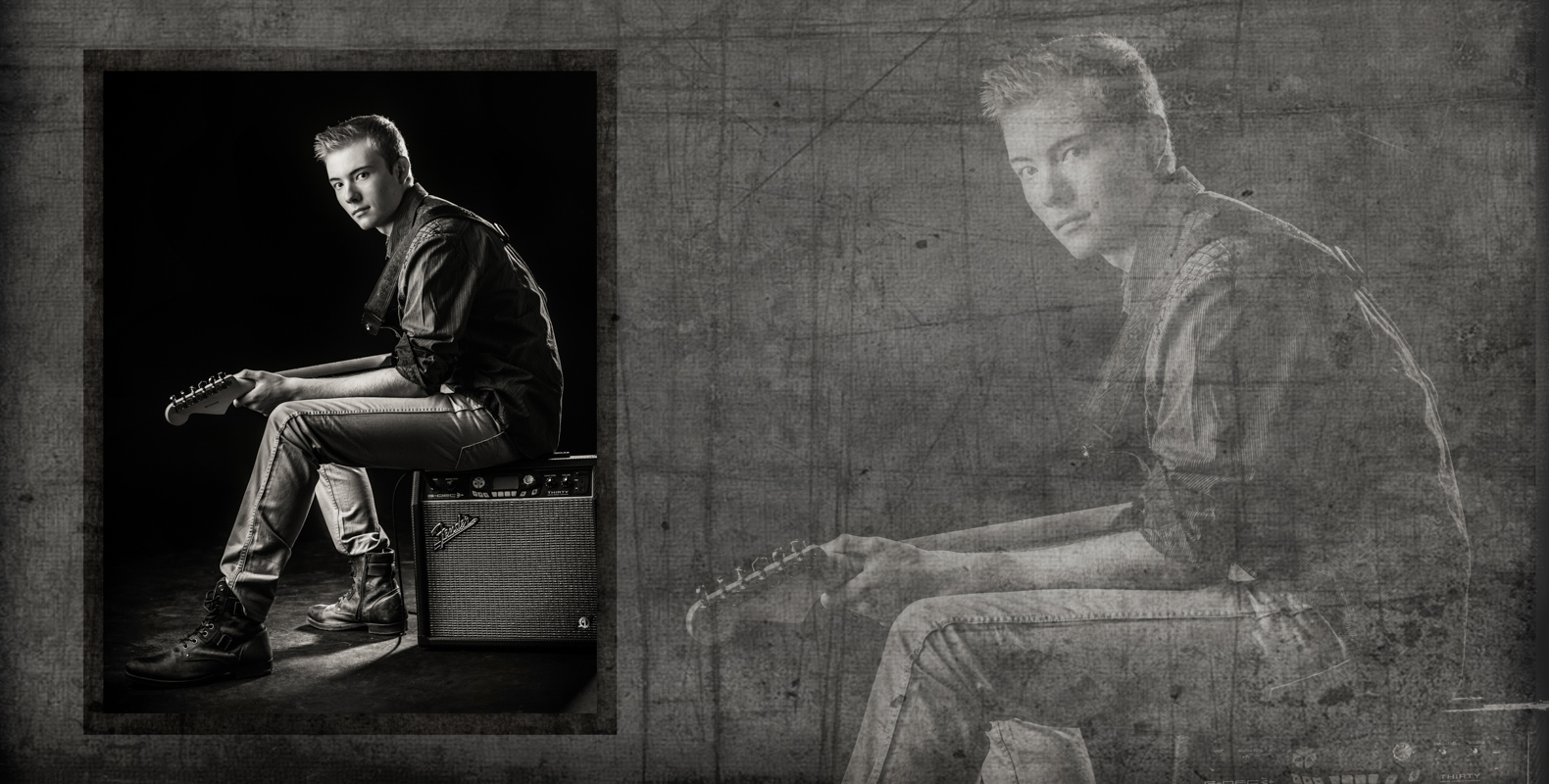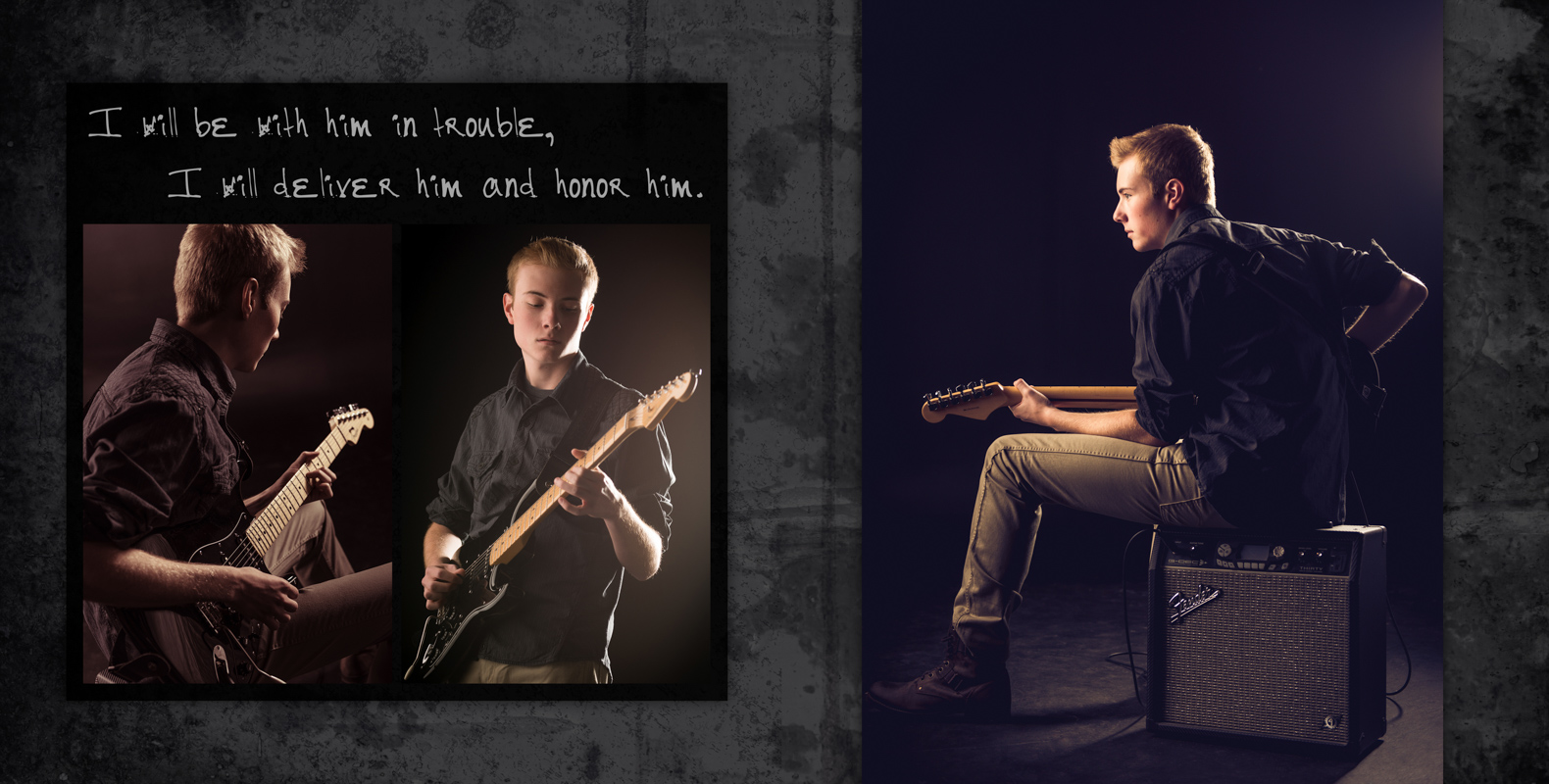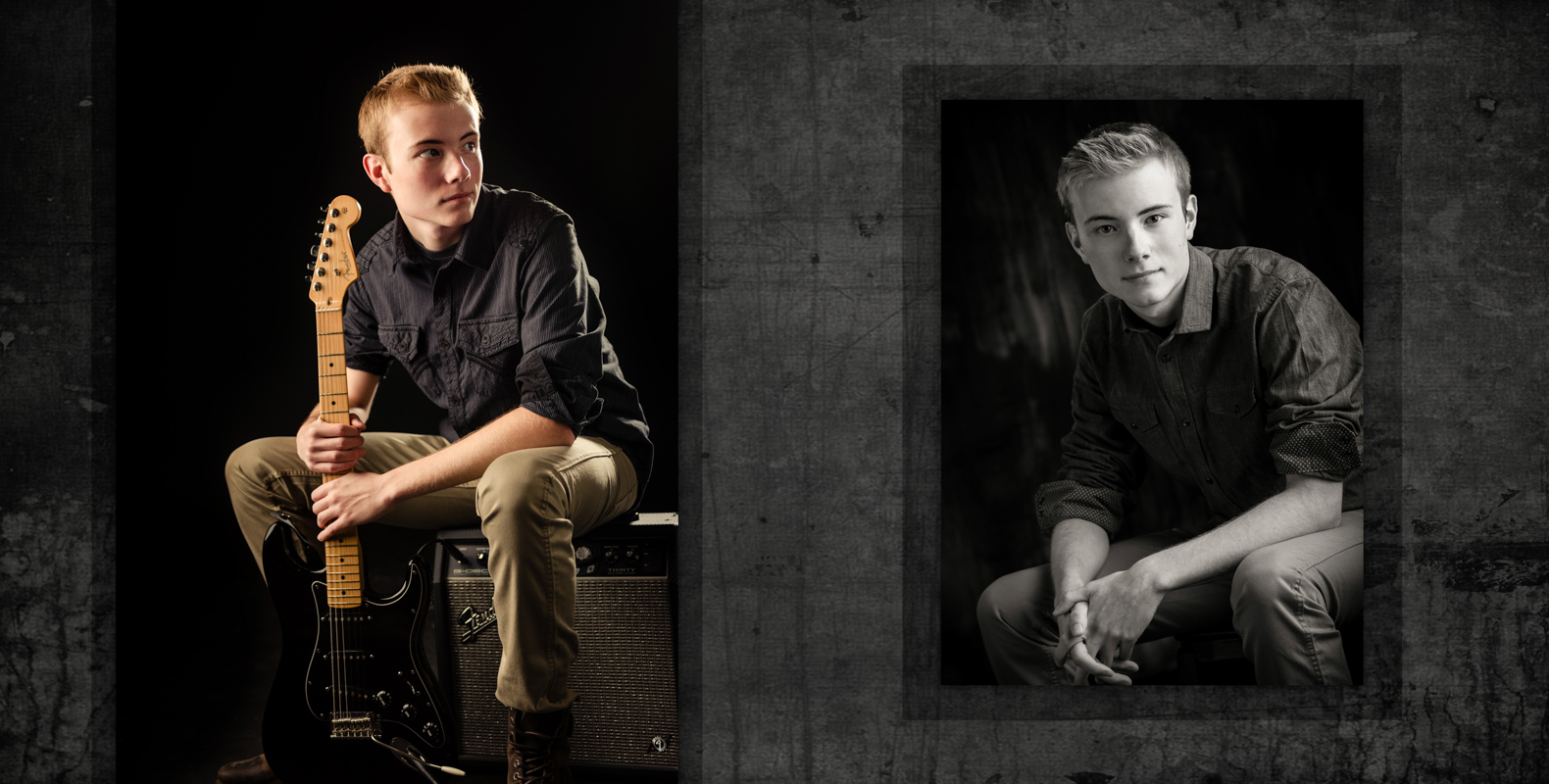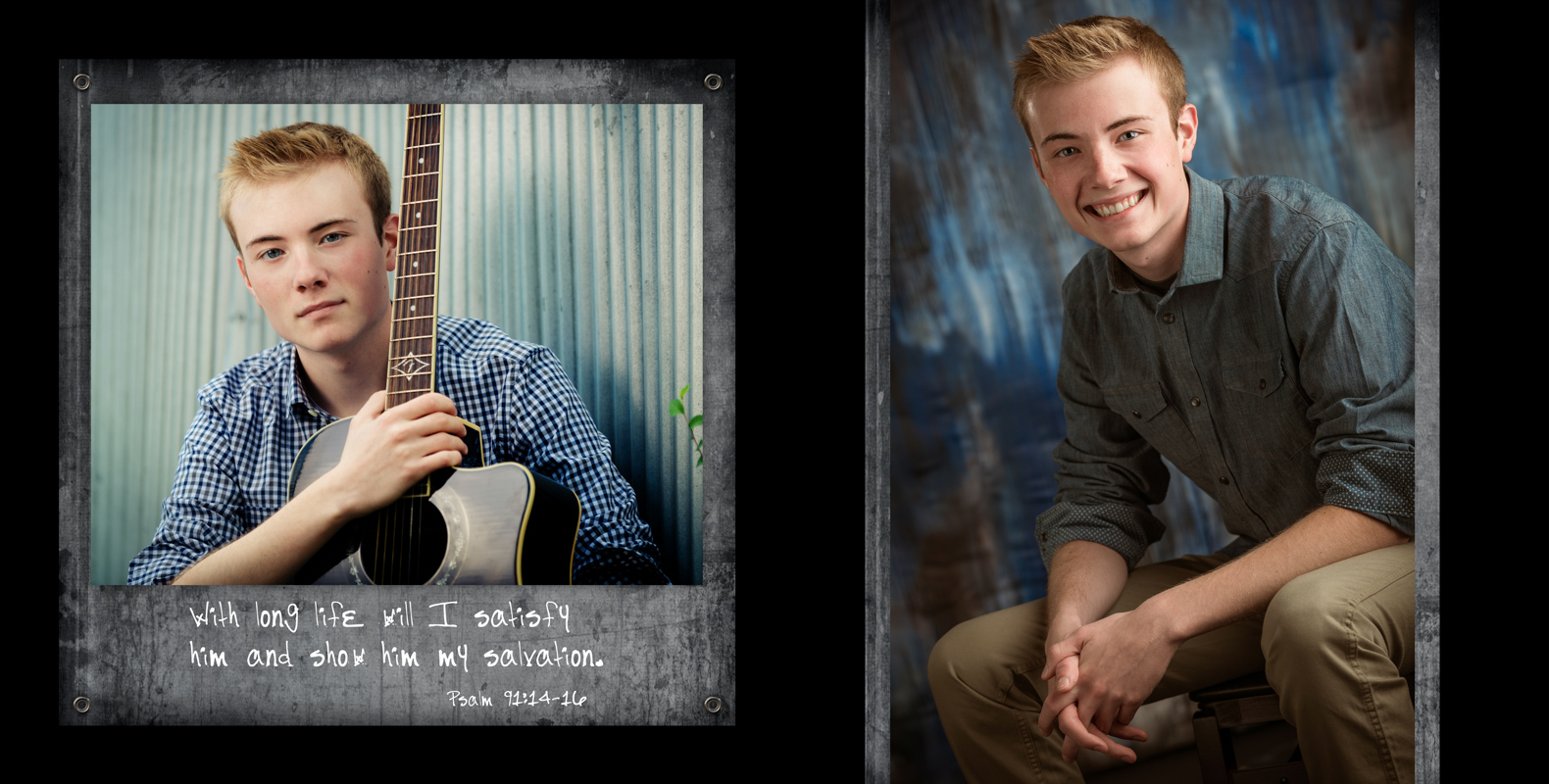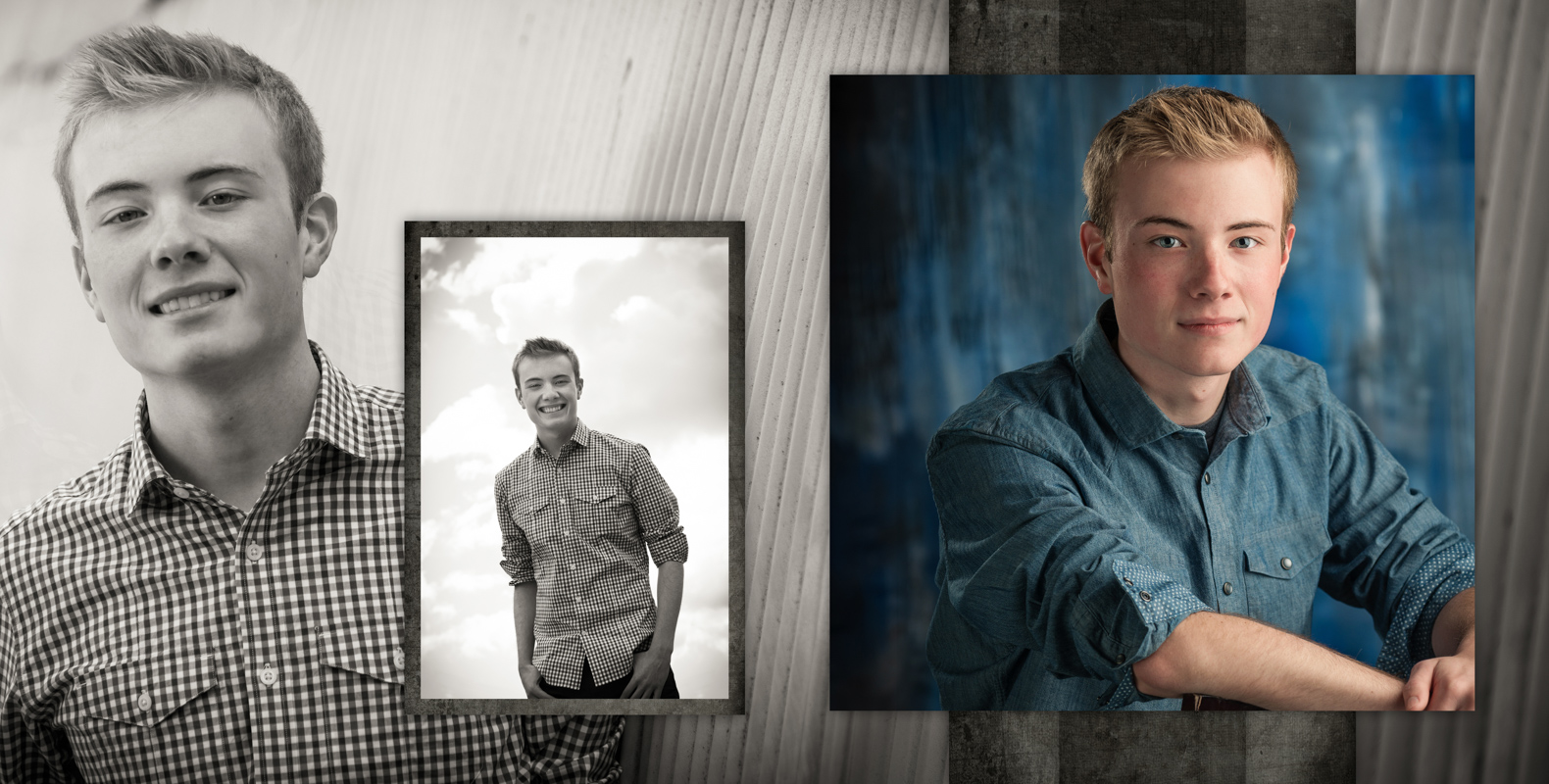 His session was awesome - some of his favorite musicians were some of the same as Greg and I listened to in high school (that helps to keep me feeling young!) So of course we had it piping through our speakers throughout the whole shoot and, truthfully, we have been listening to it still while working in the studio.
Sometimes you just click with certain people and I really felt such a connection with his family. They are just so easy to talk to and down to earth but they also really appreciate the more artistic images even choosing the far less 'traditional' images to display on their walls. Their metal wall portraits really blew us away, I love viewing the images as I edit them but there's nothing quite like seeing them created as metal portraits. This was one of my favorite seniors that we have seen and shared this year.
Congratulations Payton! We can't wait to see what life has in store for you!